For fans of The Beatles you really should visit the city of Liverpool at least once to take in all things Beatles related. If you are getting married and decide to have a hen party in Liverpool then we have a great suggestion for you "hen party life drawing in Liverpool".
Are you planning a hen party for a fun-loving bride-to-be? Looking for the best way to give her the perfect send-off?
With the right organisation, the hen party can end up being even more exciting than the wedding itself (don't tell the groom!) Everyone has their own ideas about what makes a great hen party, but there is one combination that is always a winner…brides, booze, and boys in the buff!
This usually means a night pre-drinks with a "firefighter" before heading into town with the girls. 
But what about something a little different?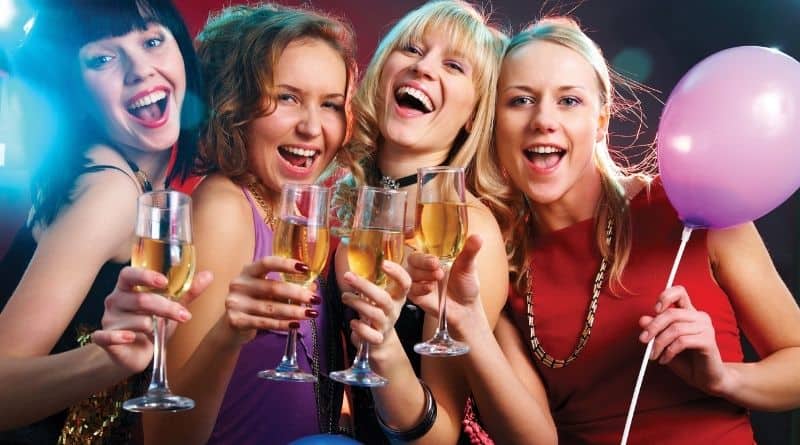 Hen Party Life Drawing Classes
The human body is a work of art, and what better way to appreciate it, than to create your own works of art? 
During a hen party life drawing class, the model assumes a variety of poses, and the bride and her guests can all do their best Jack from Titanic impressions, and draw him like one of Jack's French girls. It is a great way to have a giggle, but also to learn some real art skills, as the professional models are able to give advice on perspective, shading, and (ahem) proportion.
Guests all receive professional sketch pads and pencils to create their masterpieces, and for the last pose, the bride is usually encouraged to join in with the model for her guests to draw. This is such a fun way to end the session (although the groom may not be too happy about putting the pictures up in their newlywed home!)
What does a Life Drawing Class Involve?
Some life drawing classes are done at the bride's house or in a space rented but the highest rated companies have their own special venues with fully licensed private bars. 
As soon as you arrive for your life drawing class, your hen party will be greeted by your host. This is usually the model dressed in full(ish!) butler attire, who will get you all settled in and take your drinks order. Usually, this will be the first of many orders as you all get the hen festivities well and truly started!
Classes typically last between one and three hours with lots of snack, drink, and photo breaks, and at the end you will all be able to take your Rembrandts and Picasso's home with you.
Why are Life Drawing Classes Perfect for Hen Parties?
Hen parties are always a lot of fun, and spicing things up a little is a great way to send the bride off. The traditional male stripper has been a mainstay of hen parties for years, but a life drawing class adds an extra twist to the occasion. By doing your class through a professional company, it also means that you don't need to find another venue to get your party started, as they will have their own premises with multiple models, a licensed bar, and all of the drawing equipment you need. You can either do the class as part of a longer day of multiple activities, or as the main event itself. As long as everyone in your group is over 18, a life drawing class really is the perfect hen party activity. 
CLICK HERE FOR LIVERPOOL'S TOP RATED HEN PARTY LIFE DRAWING CLASSES!
Why Choose a Life Drawing Class for your Hen Party?
There are so many great reasons for including a life drawing class in your hen party itinerary:
You get to see some buff boys…in the buff! An absolute must for every hen party!
It's a great way to try something different and learn some new skills.
You will be provided with all of the art supplies you need.
Top life drawing companies have private, fully licensed bars to get you all nice and tipsy.
You can take your artwork home as the perfect reminder.
There are time slots available all day so that you can plan your class around the rest of your hen party schedule.
Hens who don't drink can still enjoy the party and take part.
What do you Need for your Life Drawing Class?
When you book your life drawing class through a professional company then you don't need to prepare anything at all. There will be a fully-licensed private bar, all of the drawing equipment will be provided, and there will be professional staff to take care of your group.
The only thing you need to bring is a sense of humour and a willingness to have fun! No drawing skills are required and nobody is going to judge your talent (or lack thereof!)
Just make sure that you clarify how long the session will last so that you can plan the rest of your day accordingly.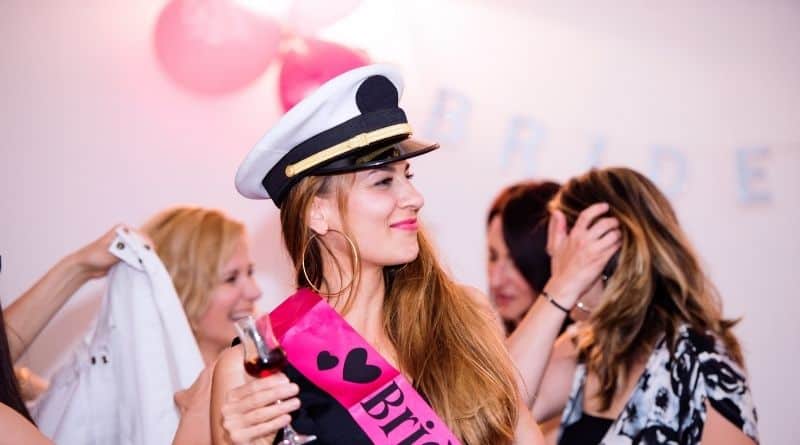 Why Choose Liverpool for your Hen Party?
Liverpool is a fantastic city for a hen party, no matter what kind of vibe you are looking for. Awarded the title of "European City of Culture" in 2008, Liverpool has some of the best bars, pubs, restaurants, and clubs, anywhere in the UK, with the famous Corporation Street being one of the most popular hen party destinations.
If your group fancies a little bit of culture, then make sure to visit the Tate Liverpool, or stop off at St. George's Halls where there is usually live entertainment going on. 
What is the Most Popular Life Drawing Company in Liverpool?
Get Nude Life Drawing can be found in Liverpool's student area and offers life drawing classes for hen parties, birthday parties, and other special occasions. They offer a fully stocked prohibition style bar, and guests can even request special drinks ahead of time if there is a particular tipple that the hens enjoy.
Get Nude has been operating for over seven years now and has some really fantastic online reviews. They specialise in creating tailored experiences so that every member of the group has the best possible time!
To learn more about Get Nude Life Drawing, click here to visit their website.
What other Hen Party Experiences are Available in Liverpool?
One of the great things about doing a life drawing class through Get Nude is that it will leave plenty of time for your group to do other activities. Life drawing classes typically last between 1-3 hours so you will still have loads of time left on your itinerary. 
CoverStar Experiences is a company that is owned by the same people behind Get Nude, and they offer a super fun recording studio experience for hen parties and other special occasions. This venue is also in the north of the city centre, perfectly located near to the best clubs and bars. As with the Get Nude venue, CoverStar has its own fully-stocked and licensed bar to give your group the liquid courage you need to get up there and sing. At the end of the session, you will have a professionally recorded CD to take home with your Get Nude artwork!
Can you do Life Drawing at a Different Venue?
If you prefer to do the life drawing class at home or at a different venue, then Funktion Events provide a mobile experience which will come to you wherever you are. This may be more convenient if you have other plans in a different part of the city, or you already have another venue booked for your party. However, the overall cost can end up being higher because you will need to pay for the class and the venue separately. There are some other companies which advertise as offering mobile life drawing classes but they seem to mostly just be go-betweens between clients and models.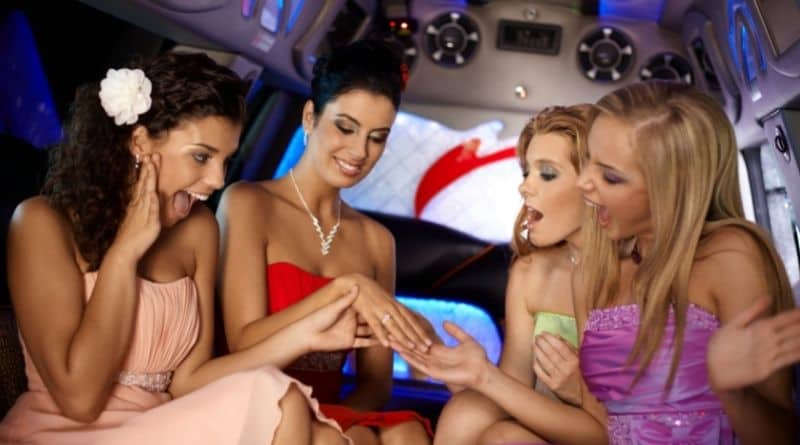 Life drawing classes are so much fun and are a great way to celebrate a hen party (or any other special occasion!) As long as you are over 18 and have a great sense of humour, it is the perfect way to give the bride a saucy send-off!